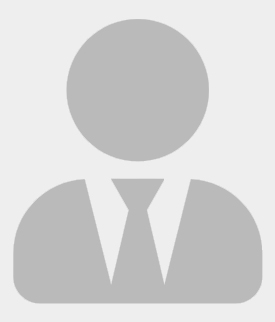 Sommer Lapitsky
Property Tax Consultant
slapitxsky@uptg.com
817-983-0088
As the newest consultant with United Paramount Tax Group, Sommer brings many years' experience in the professional services industry including the areas of property tax and finance. A graduate of The University of Texas at Arlington with focuses in English and Business, Sommer has an eye for detail and enjoys all areas of business, from cultivating relationships with clients and peers, to working diligently to help ensure UPTG's growth and success. Sommer is extremely excited to work with a group of amazing people in a well-established firm that puts integrity at the top of its priorities.
Sommer's first job is of course as a wife to her husband John and a mom to her two children, Zane and Trinity. Sommer's family is very involved in their church where John is on staff, the kids are active in the Children's and Youth ministries, and they all enjoy the journey of life with their Life Group family.
Sommer is a native Texan who grew up in the DFW area and spent some time living overseas, gaining a unique education. A few years after becoming a mom, her life's mission became helping her son in his autism recovery journey. Sommer loves music, watching Shark Tank and America's Got Talent with John and the kids, playing board games and spending time with her Steel Magnolia girlfriends of 30+ years.
Back