Texas Property Tax Consultants: About Us
At UPTG we understand that property owners have many choices when it comes to selecting the right firm to handle the important task of managing your property taxes. Or perhaps you have had experience representing properties yourself at the appraisal district. With years of experience and a proven track record of success, we encourage you to consider allowing UPTG to oversee this important process that can often be difficult to navigate.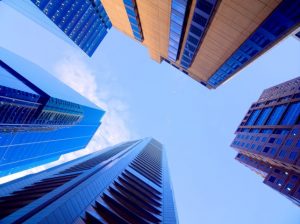 Since 1996, United Paramount Tax Group (UPTG) has been representing real estate and business personal property owners to add money to their bottom line by ensuring fair and equitable taxation. We started with the goal of building a mutually beneficial relationship with our clients by serving them year to year by saving valuable bottom line money…property tax dollars.
While we have grown into a firm having saved millions in tax dollars for thousands of clients across the United States, we have not lost sight of what got us here in the first place. Skilled and seasoned property tax consultants and support staff, sophisticated technology and software, an exemplary working relationship with the appraisal districts, and maintaining a personal, communicative relationship with our most valuable asset, our clients.
Unlike other firms, at UPTG our client's property portfolio does not cater to us, rather we will cater to our client's property portfolio. No property is too big, too small or too far away for us to handle. Whether it is a small retail strip center, medical office, self-storage, hotel/motel, restaurant, industrial, multi-family residential, financial institutions, business personal property or a high-rise office building, etc., UPTG is equipped to fulfill any and all of your property tax needs. Do you have out of state properties? No problem, while UPTG's corporate offices are in Texas, we service clients and properties all over the United States.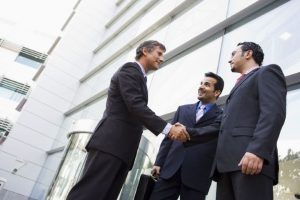 UPTG serves as your advocate for any and all property tax needs. Whether you're a sole proprietor or a Fortune 500 company, UPTG has the experience, knowledge and resources to provide maximum tax savings to you anywhere in the country.
As business and property owners ourselves, we understand the effect that property taxes can have on your bottom line. With this in mind, many years ago we set out with a goal of helping other business and property owners maximize their tax savings. What started as a small operation serving local property owners has now grown into one of the premier property tax consulting firms in the industry representing properties nationwide.
While we have expanded our operation, we have not lost sight of what got us here in the first place… client focused, quality conscious property tax consulting services designed to ensure fair and equitable taxation maximizing your bottom line.