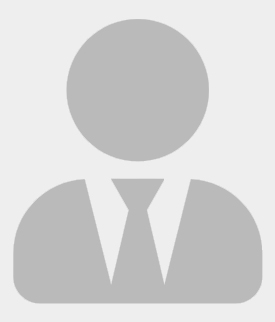 Ryan L. Due
Director of Marketing
As Director of Marketing for United Paramount Tax Group, Ryan has spent his nearly 25-year career acquiring new clients and building relationships with business and property owners. This has led directly to increased revenue for his clients while also saving them valuable time. As a licensed property tax consultant since 1996, Ryan has become a specialist in the state & local tax consulting industry. Ryan's successful career is testament to his overall approach to life which focuses on people and relationships. Combining a competitive spirit for business and a genuine heart for people make Ryan a tremendous asset to UPTG. Ryan brings leadership, creativity and tenacity with his responsibilities of targeting and acquiring new clientele. He takes pride in the work he does in order to help business and property owners save valuable tax dollars, while cultivating and maintaining lasting relationships with his clients. Most of Ryan's new business is a result of referrals, and his goal is to receive referrals from his referrals.
Ryan's most important job is being a husband to his wife Beatrice, and a father to his three children Jonah, Hannah and Noah. Realizing long ago that any aspirations of professional athletics for himself were merely a daydream, he now enjoys living vicariously through his children while they play baseball, basketball, volleyball, football etc.
Ryan and Beatrice actively serve at their church and consider it a blessing to be able to minister to others and help to fulfill their needs. They enjoy traveling to new places as well as camping, hiking and other outdoor activities. They also enjoy cheering on the Texas Rangers, Dallas Cowboys, Dallas Mavericks and Dallas Stars…even when it's difficult to do so. Ryan's general philosophy on life is that it shouldn't be taken so seriously… if he can make you laugh, whether it's with him or at him, then he's accomplished something worthwhile. He believes that laughter is not only the best medicine, it is also the best preventative.
Back