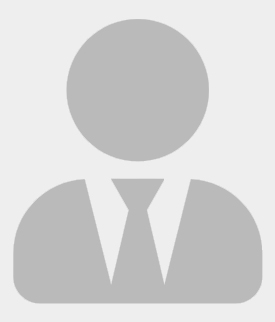 Penelope "Penny" Felton
Director of Residential Services
Originally from Southern California, Penny has called Texas home since 1971. She attended the University of Texas at Arlington where she received her real estate and broker licenses. With more than 35 years' experience in the real estate industry, Penny has received numerous awards, including Van Zandt Diamond Pendant Award, Top Gem Award and numerous top sales acknowledgements. In addition to her ongoing real estate career, Penny has worked as a flight attendant for American Airlines for 18 years, where she was recognized in 2002 by receiving the Professional Flight Attendant Award. Penny served on the Tarrant Appraisal Review Board for six years, before joining UPTG in 2009. She currently manages the company's residential services department, where she works to reduce the tax burden for homeowners across the state.
While not working, Penny enjoys spending time with her children and grandchildren. A recent interest and investment in a genealogy study of her family tree has proven a valuable resource in uncovering her interesting family history and even connecting her with previously unknown family members.
Penny's whimsical and happy-go-lucky attitude and personality is always refreshing at the office. She will always greet you with a smile, and invariably say something that will make you smile right back.
Back