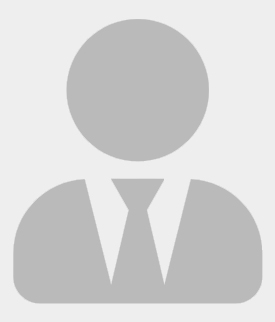 Leann Qualls Richmond
Senior Property Tax Consultant
Ms. Richmond has spent her entire professional career in the area of ad valorem tax consulting. She has more than 38 years of consulting experience in commercial, residential, personal property, as well as mineral properties.
She began her career as a clerk in a tax consulting firm while attending Abilene Christian University. She went on to become a tax agent working for a variety of consulting firms, including Cullers & Bailey, Property Tax Service Inc. and Tax Valuations, Inc. Leann also worked as an in-house consultant for Harken Energy Corporation for more than five years. She was the founder and president of Alliance Tax Group, Inc. a woman-owned company specializing in Federal Deposit Insurance (FDIC) and Resolution Trust Corporation (RTC) contracts during the Savings and Loan collapse in the early 1990's. She is Senior Consultant at United Paramount Tax Group, where she has been since the company's inception in 1996. Her duties include managing UPTG's properties in Collin, Denton, Tarrant, Wise, McLennan, Montgomery, Williamson, Travis and many southern counties of Texas. She does extensive arbitration preparation and lawsuit support for her clients who choose to continue the protest process past the Appraisal Review Board. She has a special interest in serving various Churches and Non-Profit Organization in securing tax exemptions and strategically planning for expansion. Leann is a longtime member of the Texas Association of Property Tax Professionals and actively follows and supports their Political Action Committee.
She and her husband are residents of Hillsboro, Texas where she serves on the City Planning and Zoning Commission, as well as the Zoning Board of Adjustment. They live in a 1904 built Craftsman home located in the historic district which they continue to lovingly restore. They are active supporters of the Historic Preservation Commission, and Hillsboro Main Street. She is an avid reader and crafter who loves to restore or repurpose old furniture and décor. They enjoy the theater, traveling, camping, and spending time with their family and grandchildren.
Back