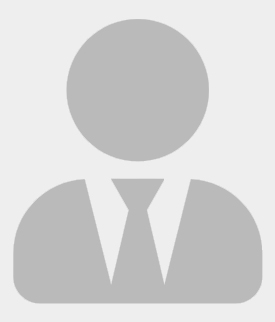 Kari Atteberry
Marketing Coordinator
A native to DFW, Kari started working part time with United Paramount Tax Group in 2007 where she familiarized herself with the company and work. Kari began working full time at U P T G in 2009 after completing her Bachelor of Arts degree in Psychology with a minor in Business Administration from the University of Texas at Arlington. During the next few years she went on to complete her Master of Arts Degree in Counseling at Dallas Baptist University.
In her work at United Paramount Tax Group Kari assists with compliance for UPTG's property tax clients all over the country. She maintains account information in our database and coordinates with our consultants to file property value appeals for most of our clients outside of Texas. She also coordinates many of U P T G's marketing projects, operating bulk mail software and mailing equipment.
When she is not working, Kari spends most of her time making memories with her husband, Justin, and their three young children. To her, being a Mom is the most important job in the world. Her favorite memories would include traveling and trying all the best local foods of that area, cheering on the Texas Rangers and Dallas Cowboys with friends and family, going to the movies, and watching her kids have fun at local parades and festivals. When time allows, she enjoys playing recreational volleyball, trying out new recipes, binge watching Netflix, and reading all she can about her MBTI personality type and enneagram. She also volunteers at her church serving in the Music ministry by singing during the worship service and helping teach kids in the Children's ministry on Sundays. Her goal is to live everyday with joy, showing God's love to everyone she encounters.
Back