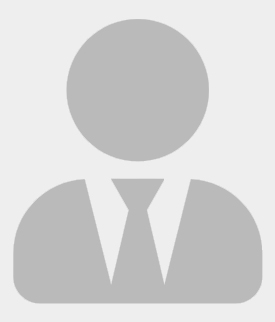 Chad Blacklock
Chief Executive Officer
As CEO of United Paramount Tax Group, Chad has been working in the property tax industry for almost 25 years. After graduating from Dallas Baptist University in 1996 Chad, along with his father Stan and Cousin Ryan, started Paramount Consulting Group, Inc. PCGI concentrated mainly on business personal property tax consulting. A short time later PCGI merged with United Property Tax and formed United Paramount Tax Group. After the merger Chad immersed himself in the area of commercial real estate consulting. Over the years he was worked a wide array of commercial real estate from mom and pop restaurants, golf courses, industrial properties, multi-family properties, big box retail, and large office towers to name a few. Through his years of consulting Chad worked and gained experience in over 20 states. Every year clients of UPTG save millions of dollars in tax thanks to the work that Chad provides for the company.
Chad is married to his wife Beth and they have two young children, Finley and Cole. Chad enjoys golfing with friends, watching college football and is an avid traveler having been all over the globe exploring new places and experiencing other cultures. He and his family love to travel to Hawaii, take cruises, as well as trips to Disney World as Beth is a Disney trip planner. They also enjoy relaxing and spending time on the boat at their family lake house on Richland Chambers Lake.
Chads optimistic attitude and sense of humor is refreshing to his clients and colleagues. Perhaps even more beloved by his colleagues is his goodwill gesture of bringing Shipley's donuts to the office on Friday mornings.
Back