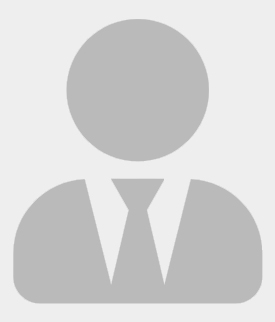 Shari Erdmann
Office Manager
serdmann@uptg.com
817-983-0109
Originally from Michigan, Shari has a Finance/Accounting degree from Oakland University in Rochester, MI. She has experience in a variety of industries, including finance, medical, mortgage and obviously property taxes. She spent the last several years before UPTG as a full-time mom to their five children, which she still considers her most precious and important job.
Shari joined UPTG in 2012 to handle the company's administrative and financial processes. She handles client invoicing, accounts receivable and accounts payable as well as other internal financial tasks. Much to her colleague's delight, Shari also runs payroll and benefits management for United Paramount Tax Group. Shari is always ready to step in when asked to help with other tasks whether big or small.
Shari, her husband and their five children, Ryan, Justin, Joel Derek and Abby moved to Texas from Michigan in 2009. They have a son who is a staff sergeant in the Air Force, a son attending UTA pursuing a degree in computer programming, a son at Texas Tech pursuing Electrical Engineering, a son who is a junior in high school who cheers on a co-ed cheer team and a daughter who is a sophomore in high school who cheers for Arlington High. Don and Shari spend most of their time with their kids and are very active in their church. At the cornerstone of Shari's life is her faith. She is involved in and helps lead multiple Bible studies and small groups. She can be counted on to not only lend you her ear, but to also pray for you in a time of need. Shari also brings intangible value to UPTG with her sense of humor and her ability to be a friend to those in need.
Back